With Adam Money Service Co. Ltd.
The best rates, updated multiple times daily
Trusted
A name that can be trusted in your cross border transactions
The best rate
It's hard to find better rate than us, if you find one, let us know
Convenience
Our goals is to make our customers life easier, so that they can focus on what they do best
Online presence
Make it easy, grab your phone and off you go
Physical Stores
Walk in in any day, we open 7 days a week
Real Person
Talk to real person, our sales representative are always available to serve you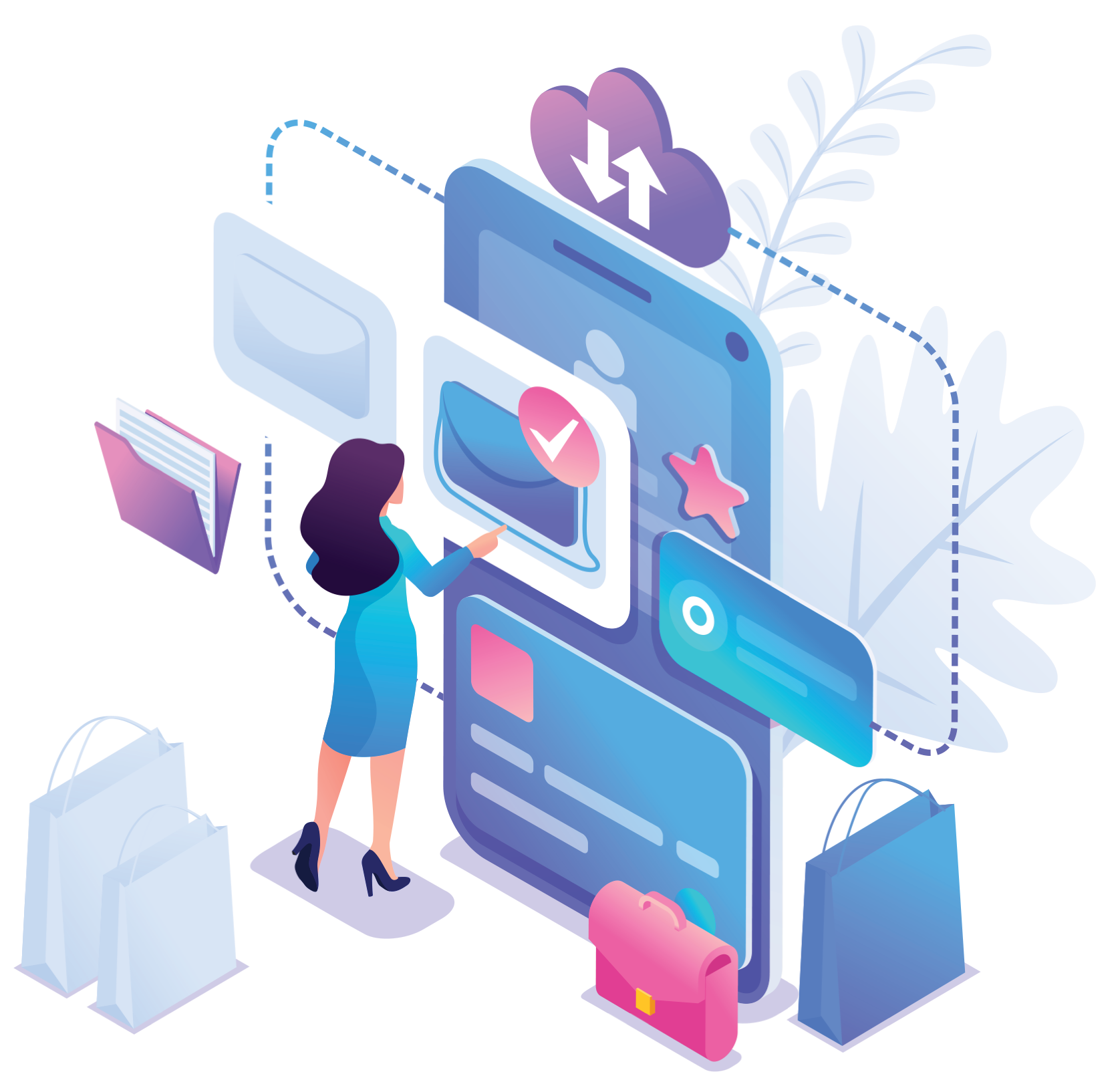 Sungai Golok , Narathiwat.
No 6. Cherykit Road, 96160 Sungai Golok, Narathiwat
Easily accessible via Sungai Golok and Rantau Panjang.
Our sales representative are always ready to serve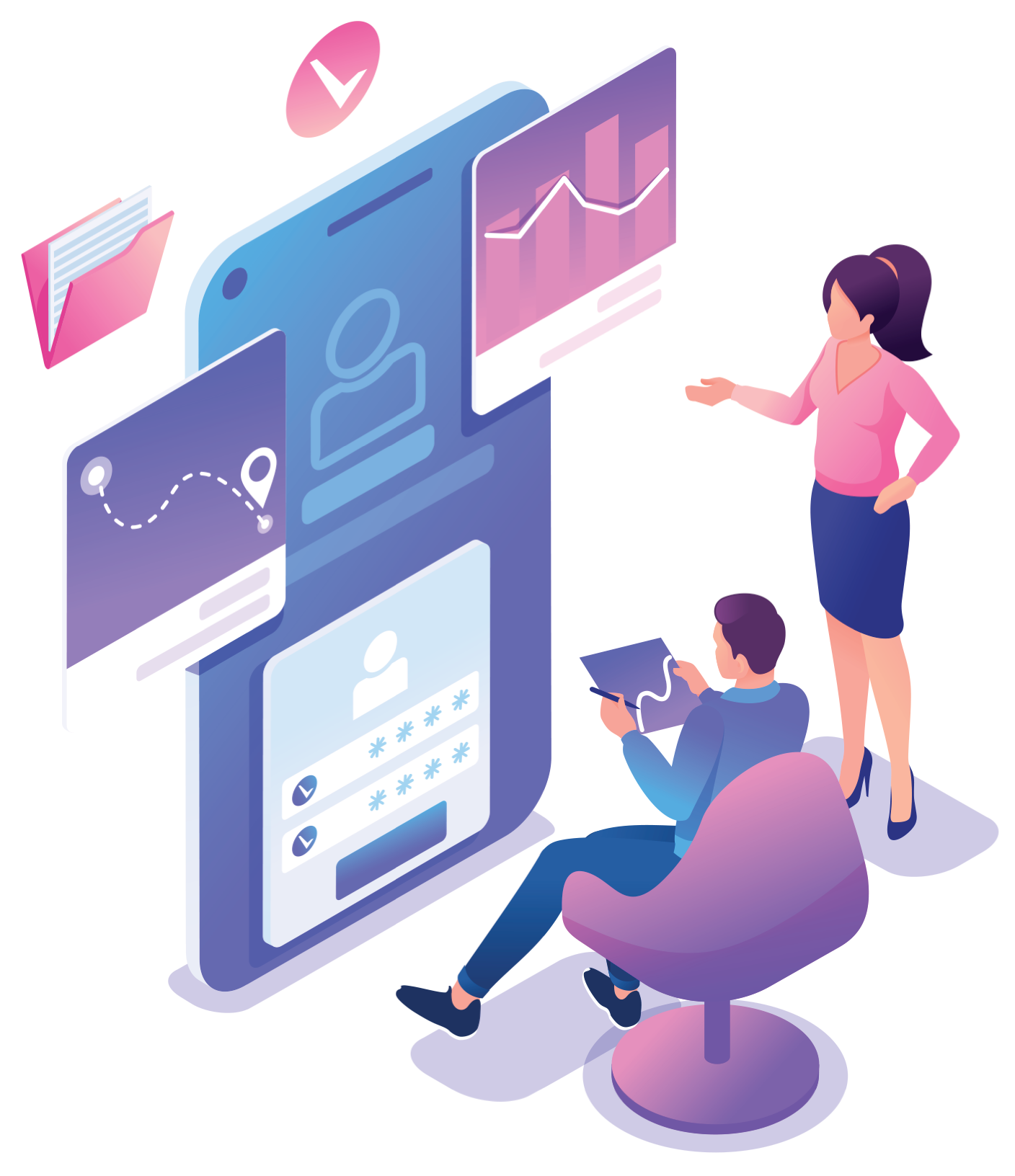 Danok : Under construction.
Wait for our grand opening on 18 April 2022
Gateway to Southern Thai.
Easily accessible, just 500 meter from Border Post.